Yoga and Pilates group classes at the F7 will help you develop the flexibility, strength, and balance you have been looking for. Each class will emphasize body alignment, breathing techniques, and core strength.
This specialized group class is for both men and women interested in having a more private and smaller group Pilates and Yoga experience. There will be more one-on-one time with the instructor and opportunities to ask questions. Pilates is safe and rehabilitative for people with back pain, arthritis, osteoporosis, scoliosis, and limited flexibility.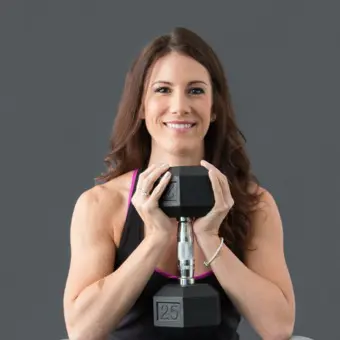 I really enjoy training with F7 Fitness Trainers. They bring a tone of knowledge and professionalism to every workout and pushe me everyday to acheive the best possible results in my offseason conditioning, to help bring my game to the next level!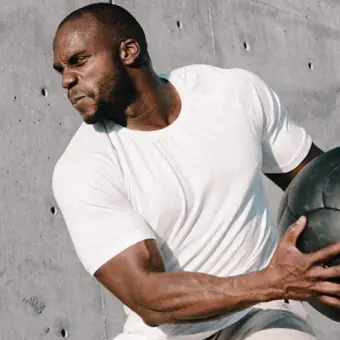 There are many personal trainers, but few personal trainers who have as vast an amount of specialized & diverse training, knowledge, experience sensitivity & dedication to their clients as F7. I have been with them for 5 years, for a good reason.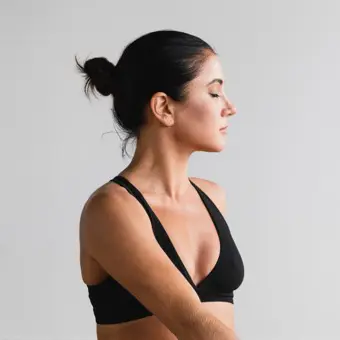 Everyone is so encouraging and they modify everything for your fitness level. They also have a ton of class time for you to pick from during the week. I would definitely recommend F7 Club. Thank you!