When you're craving a little more intensity, F7 conditioning classes will help you strengthen and tone your body—and break a serious sweat. Whatever your life stage or experience level you'll find workouts that support your goals.
This strong and steady flow will open and awaken your whole body, leaving you feeling balanced, energized, and ready to greet the day. You'll stretch out commonly tense areas like your quads, hip flexors, chest, and shoulders as you flow through a sequence including half moon, kapinjalasana, camel, and bridge, with a few arm balances sprinkled in.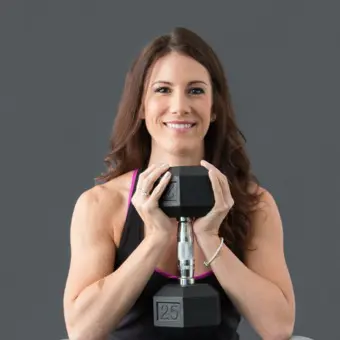 I really enjoy training with F7 Fitness Trainers. They bring a tone of knowledge and professionalism to every workout and pushe me everyday to acheive the best possible results in my offseason conditioning, to help bring my game to the next level!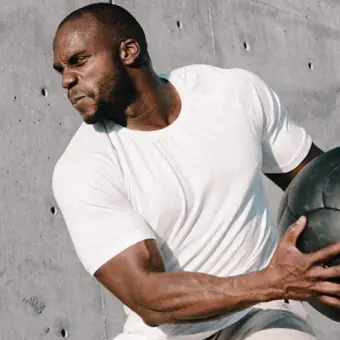 There are many personal trainers, but few personal trainers who have as vast an amount of specialized & diverse training, knowledge, experience sensitivity & dedication to their clients as F7. I have been with them for 5 years, for a good reason.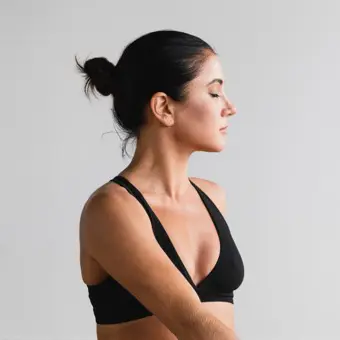 Everyone is so encouraging and they modify everything for your fitness level. They also have a ton of class time for you to pick from during the week. I would definitely recommend F7 Club. Thank you!